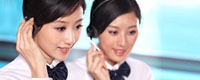 Name: Victory
Tel: 0595-22451955
E-mail: info@gudaparts.com
Add: Shudou Industrial Area, Changtai, Licheng District, Quanzhou City, Fujian Province, China

Guda produces all series Wheel nut by premium quality raw materials and advanced technology.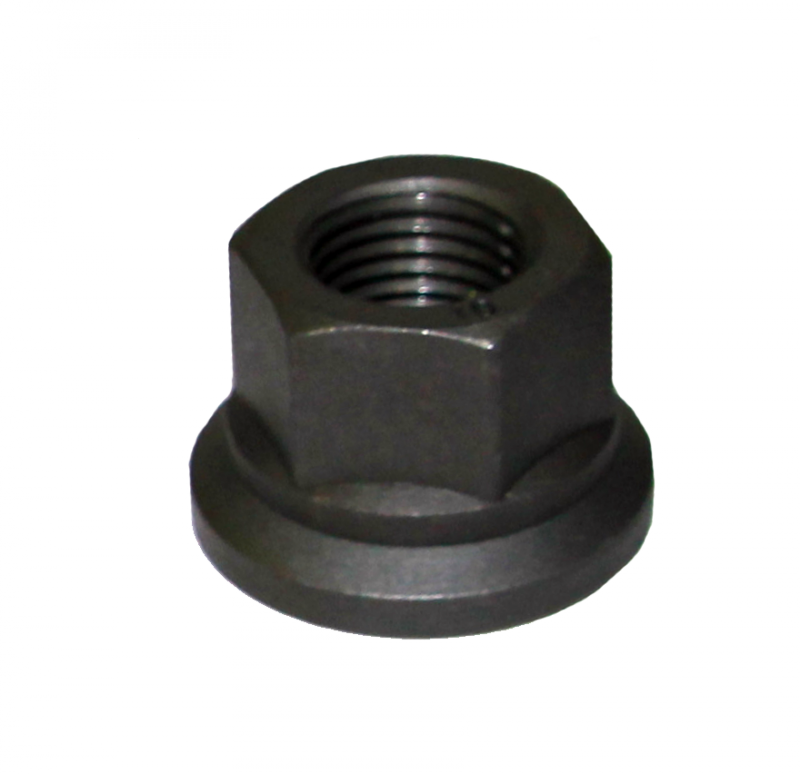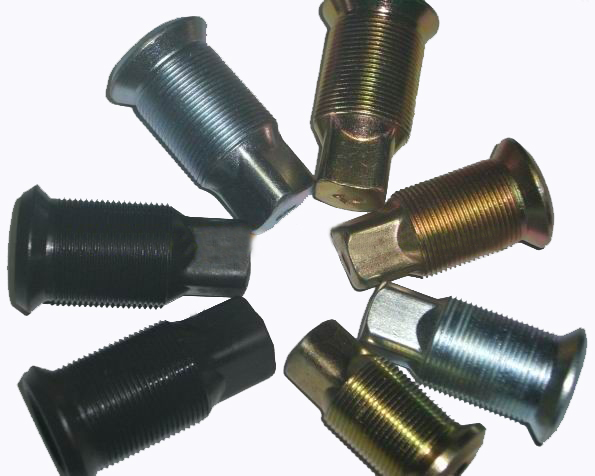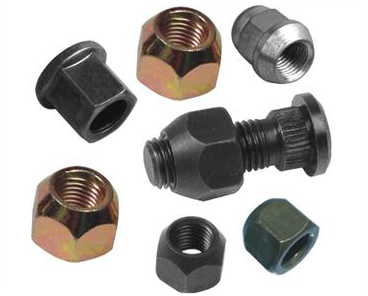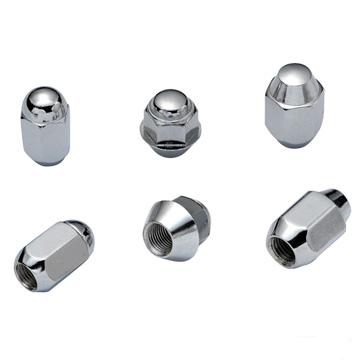 2. Material: 40Cr (ASTM 5140)
3. Surface: Black Oxide, Grey Phosphated, Zinc Galvanized, Dacromet
4. Performance: Hardness=HRC28-32.
* Revolving Wheel Nut (Wheel Nut with Trust Plate)
* Wheel Nut with Trust plate and Short/Long Sleeve for Alloy Wheels.
* Inner Nut & Outer Nut
* Hex Nut
* Long Nut for U Bolt
* Flange Nut
* Drum Nut
* Spherical Nut
* Flat Nut
* Chromed Lug Nut

5. Our models range for following main vehicles: